Our digital meetings becomes a crucial ingredient to be able to hold our organization together and to create value in a market in rapid change. The digital meeting needs to create culture and boost engagement between people as well as focusing on correct prioritization and follow up on performance and results.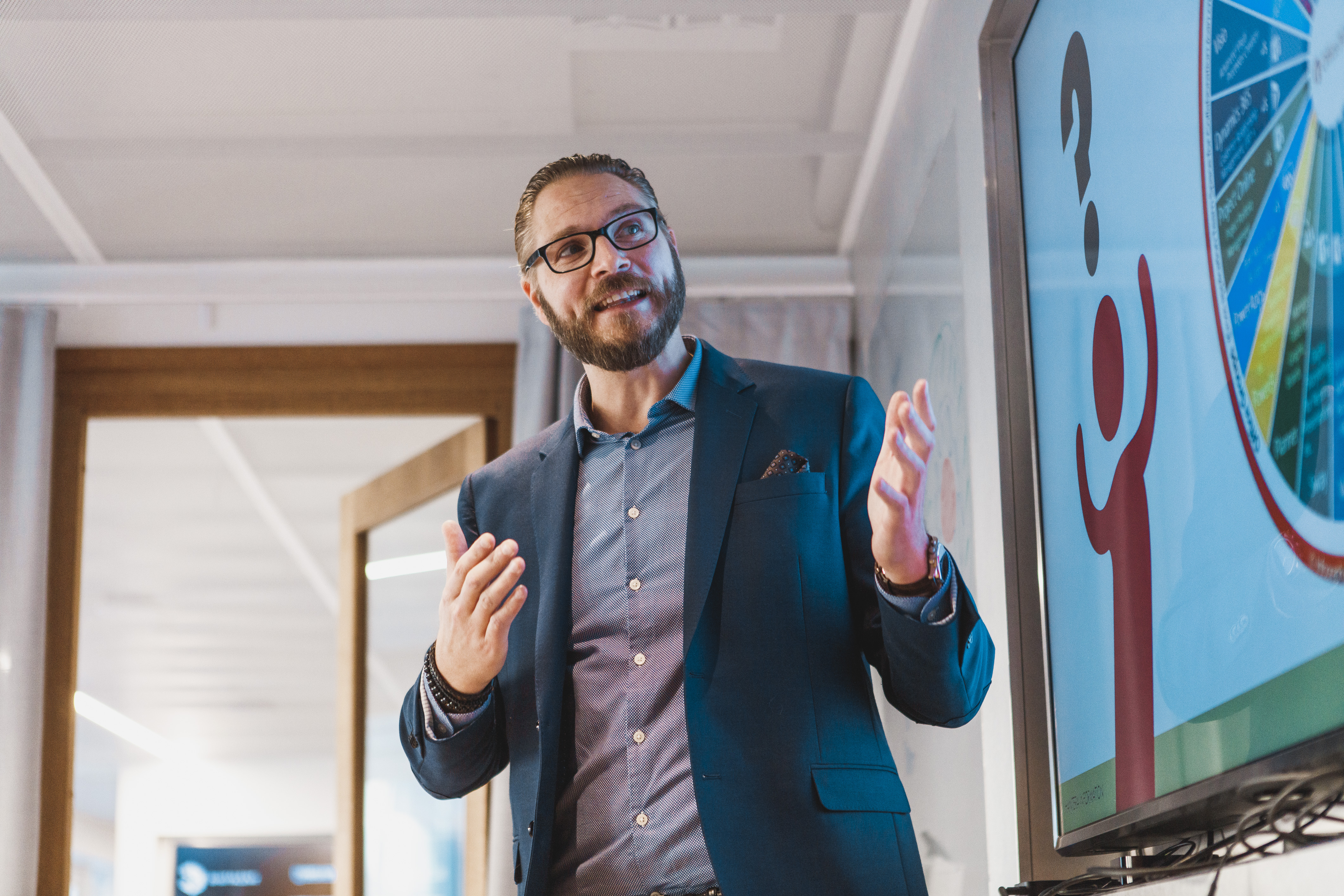 For the brain, which doesn't automatically adapt, there are obvious risks and pitfalls in the digital environment. This crash course gives you the knowledge and experience you need to succeed in leading digital meetings effectively. It will give you the ability to hold meetings that increases impact on interpersonal relationships, creates a foundation for engagement and trust as well as enhances performance and results.
CONTENT
Digital meetings – possibilities and risks
Create reuslts and engagement with digital meetings
Technical Tip's & Trick's – Do's and Dont's
Structure – decisions, activities and notes
Guidelines for effective digital meetings
Intresseanmälan
Det finns inga planerade tillfällen. Du kan göra en intresseanmälan genom att fylla i formuläret.