Microsoft Teams is potentially a very effective platform for co-working which can help you create results and at the same time counteract social distancing. Effective communication with digital tools and technique is vital for collaboration at a distance.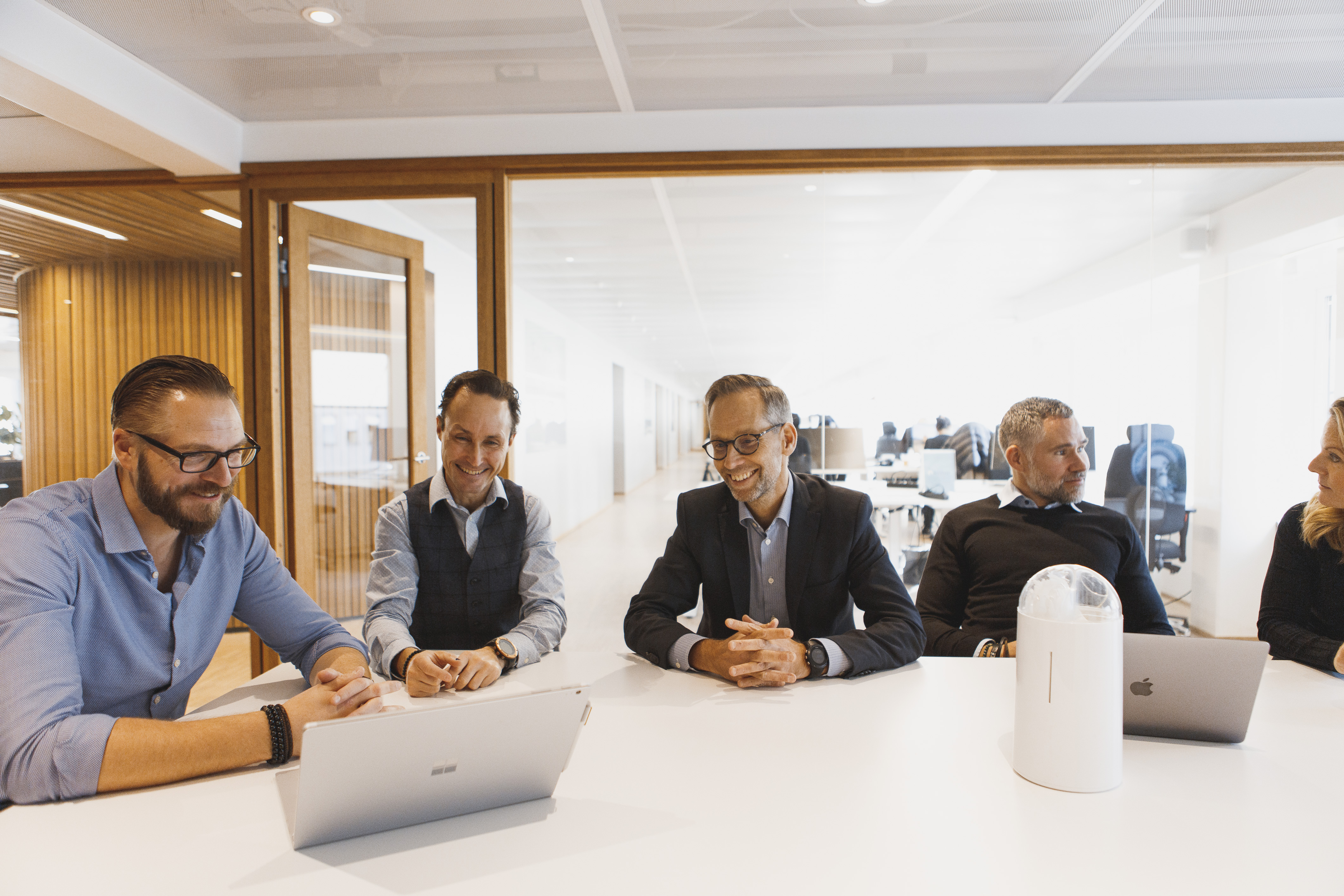 The situation of working at a distance and digital is new to many. We humans still have a basic need for being productive and socially engaged. The social distance is increasing as well as the ambiguity regarding priorities and tasks. The risk of passiveness, frustration, declining results and in the long run lack of trust towards colleagues is obvious. Teams and associated applications can be the leverage that you need for increasing engagement and results.
CONTENT
Effective communication with chat, conversation and video conference – social interaction and focus on results
Create a waterproof structure with SharePoint, OneNote, Planner based on Teams
Clarify team prioritization with Planner and get the most important done – on a day-to-day basis
Guidelines for improved Workflow within your team
Settings and functionality for leverage at work
Intresseanmälan
Det finns inga planerade tillfällen. Du kan göra en intresseanmälan genom att fylla i formuläret.