We humans have a basic need to perform and contribute. We want to socialize and to be on the winning team. Right now social distancing is increasing and unfortunately as well as the uncertainty around their work situation for many people. The risk is great for people worrying and feeling lonely and this may have a negative effect which leads to passivity and reactivity. These latter conditions both leads to lower motivation and declining results which no one can afford.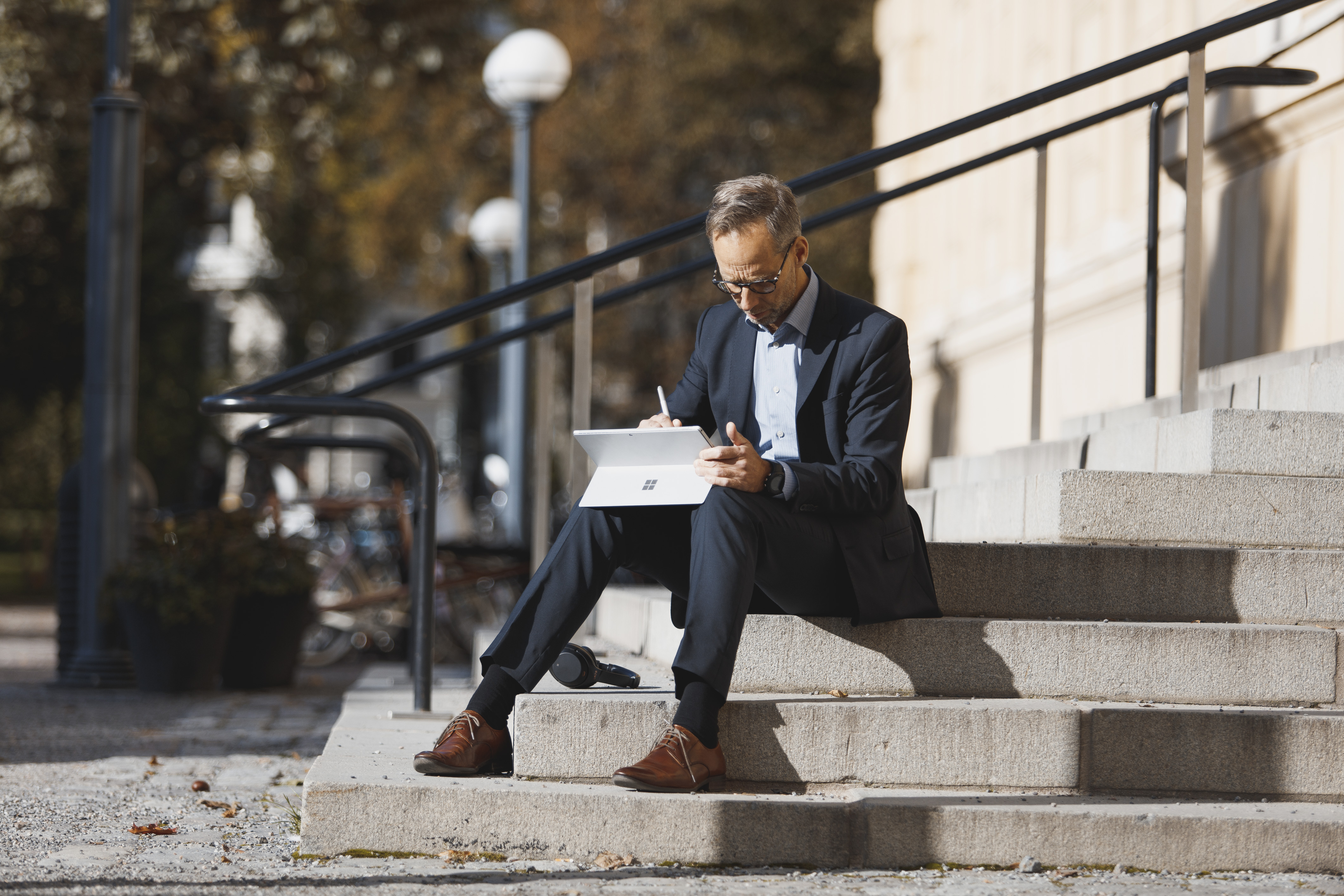 Now is the time to invest in self management, the foundation for sustainable effectiveness. Give your co-workers the tools to be proactive instead of becoming passive. The ability to lead our selves into a strong and balanced mentality is now vital when we all need to take action on those things which creates value and results.
CONTENT
Optimize the brain's prerequisites for motivation, creativity and decisiveness
Counteract distractions and acquire techniques for focus
Take command when prerequisites are under rapid change
Establish daily routines for health and effectivity
Set your To-Do structure and make effective priorities
Get the courage to ask for help
Use your digital tools to get leverage in your work @ home
Intresseanmälan
Det finns inga planerade tillfällen. Du kan göra en intresseanmälan genom att fylla i formuläret.